Page - Blog Single Column Left Sidebar
Online Order Management System
Online Order Management System for a leading offshore & software development company
Key Achievements
Easy tracking of order status
Centralized storage access
Manage deals in a much more convenient way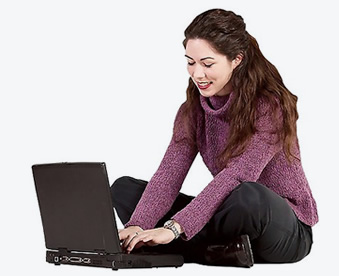 Client
The client is engaged in the following areas - Off shoring of software & web development, Off shoring of DTP & design, Matchmaking for manufacturers and retailers, Consulting for SMEs setting up a virtual or physical company in India, Translation and localization
Challenges
The Client asked us to develop an application to manage their project orders. This proposed application allows the administrator to manage the project manager details, projects detail, resource details and client details.  The user would make use of the unique login name and password given by the administrator to enter the system and make entry for projects and the details like invoice and delivery of the projects.
What We Did
ANGLER has developed the application in PHP with MySQL database. The application has the features of unique Jquery Calendar and Export to Excel. A graphical chart used in this application enables the user to view the projects as graphical chart.
Technologies Used.
Results
Using the User, Resource and Client management modules, the Client can add and manage the concerned individuals. Using the Online order management module, the client can add the project orders and manage the same. This application enables the users (client) to add clients, resources to the projects from the centralized database.
Why Wait and Watch the Way?
Grab Your Opportunity Immediately