Page - Blog Single Column Left Sidebar
Fertilizer Industry Case Studies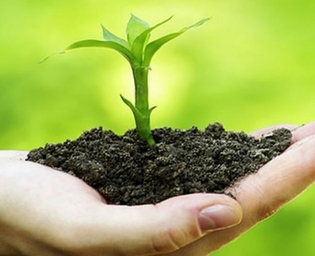 The client is one of largest manufacturers and suppliers in India of fertilizers and special nutrients for crops.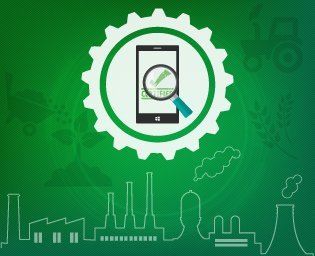 Client is in the manufacturing segments of Fertilizers, Specialty Nutrients, Crop Protection and Retail. The company manufactures a wide range of fertilizers and markets around 3.2 million tons making it a leader in its addressable markets.
Why Wait and Watch the Way?
Grab Your Opportunity Immediately