Page - Blog Single Column Left Sidebar
Life at ANGLER
Are you ready for a career and not just a job? Looking for a company that values its employees as its most important asset? If these are traits you expect from your employer, then we at ANGLER can meet or exceed your expectations.
Experienced mentors to enhance your knowledge and skills
Challenging assignments from different international locations
Incentives & performance related pay for all in all functional areas
Innovative talent pools are being regularly honoured with Awards & Recognition
Opportunity through various Centre of Excellence from career growth on your passionate areas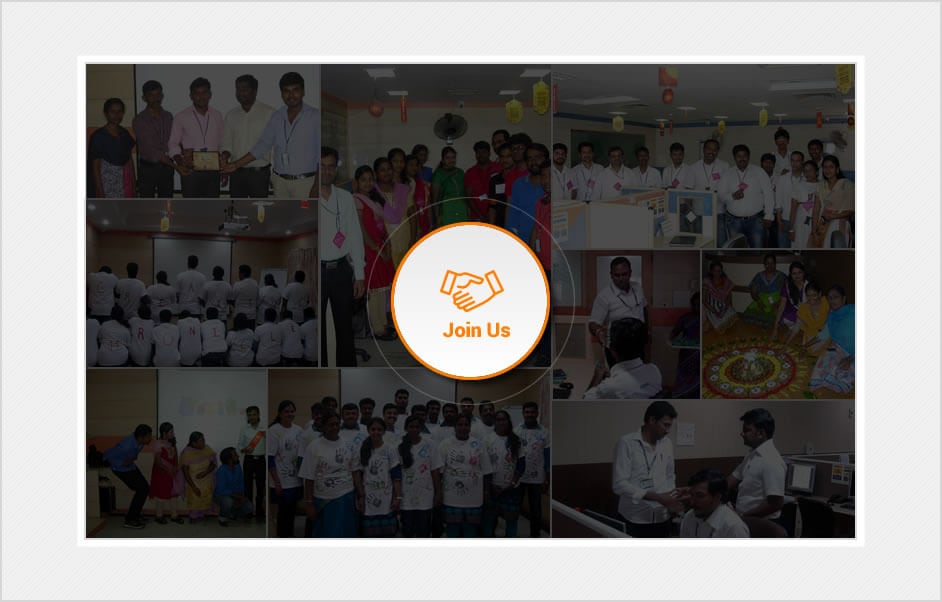 TESTIMONIALS
A Good place for people to start / build their career
Wide range of opportunities to learn and grow. Responsibilities / Key roles are based on performance and not based on the length of service which motivated me much more. Performance is measured in different aspects and the measurement policies are tr
Senior Project Lead | Microsoft Division
A company with good brand name
Can able to maintain work & family balance. Working closely with Mgmt. team to know about strategic approach. No salary related issues – in making the payments on time, including the incentives & performance related pay, as agreed.
Asst.Manager - Business Development | Operations Support
Most valuable company in my career
A Happy place to work, the department I belong to. Lovely & supporting co-workers always. I re-joined the company once, when I looked back to relocate to Coimbatore – process oriented company, to learn current trends & implement in projects
Sr.Project Leader - Design | Digital Solutions
Good learning environment & career growth
A better learning environment for latest technology implementation. Good place to equip client handling skills. Friendly environment, easily able to have access to management team. Good work environment.
Sr.Software Engineer | Microsoft Division
Process oriented company
Excellent learning opportunity. Motivation from the team working with. Process / Procedures to follow is a very good one.
Sr.Executive Admin & Support | Operations Support
Right place for your career growth
Good opportunity to learn new technologies ,LC (providing time to learn ) and can improve all types of skills like project estimation, team handling, development and project process. Good defined process for all project handling , flexible working ho
Project Lead | Open Source Division