Page - Blog Single Column Left Sidebar
Life at ANGLER
Are you ready for a career and not just a job? Looking for a company that values its employees as its most important asset? If these are traits you expect from your employer, then we at ANGLER can meet or exceed your expectations.
Experienced mentors to enhance your knowledge and skills
Challenging assignments from different international locations
Incentives & performance related pay for all in all functional areas
Innovative talent pools are being regularly honoured with Awards & Recognition
Opportunity through various Centre of Excellence from career growth on your passionate areas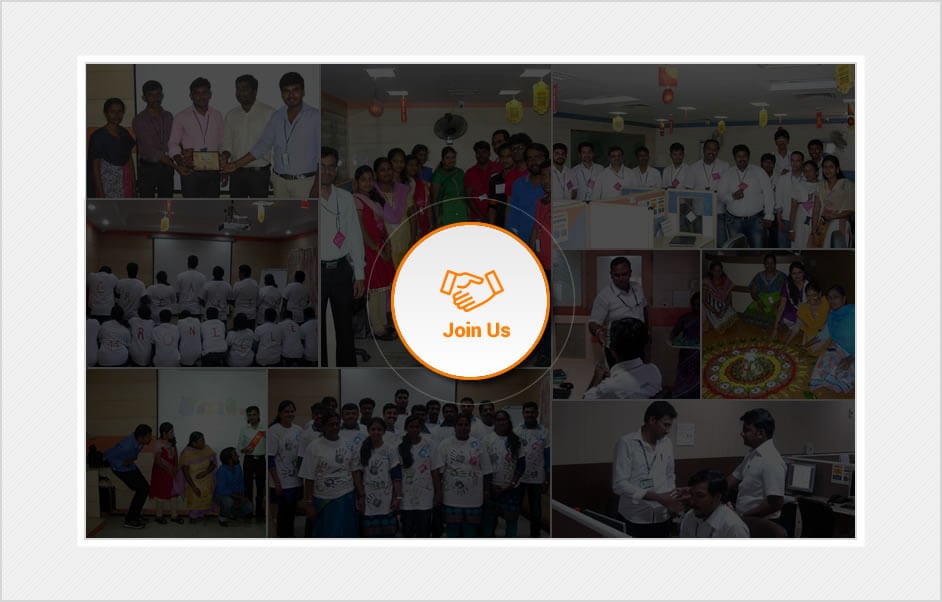 TESTIMONIALS
Good company to work & get knowledge
Good environment for working and get more knowledge using new technologies. Company has right mix of team to work, to learn & grow.
Junior Software Engineer | Operating Systems
A better learning platform
Good for Entry Level Career Growth in line with performance is good Company will conduct feedback meeting for every employee on every month, so it will help us to improve our skills.
Junior Software Engineer | Operating Systems
Good Work Environment
Never give up career opportunities Can know about the overall project life cycle & the process
Software Engineer | Mobile & System
Better Career Opportunity
Great learning opportunities: I could learn new domains and industry verticals here. Growth Opportunities: Handling of Team members, leading a project etc
Senior Software Engineer | Microsoft