Page - Blog Single Column Left Sidebar
WOW Gifts
Our achievements are shaped by the strength of the foundations we set. We appreciate our executive's commitment to excellence.
We believe organizations that show appreciation to their best employees with the best recognition programs will be the best work place, and we stick to it. Recognizing our employees is the best way that we have chosen to appreciate our executives, by selecting their WOW works and providing WOW gifts. This tailored reward program enables our executives with exclusive gifts. When combined with engagement, rewards, acknowledgement and a positive work culture, we are able to improve productivity.
WOW Gifts 2019
A culture of appreciation to recognize & celebrate the outstanding contributions of employees for their individual Core Value achievement.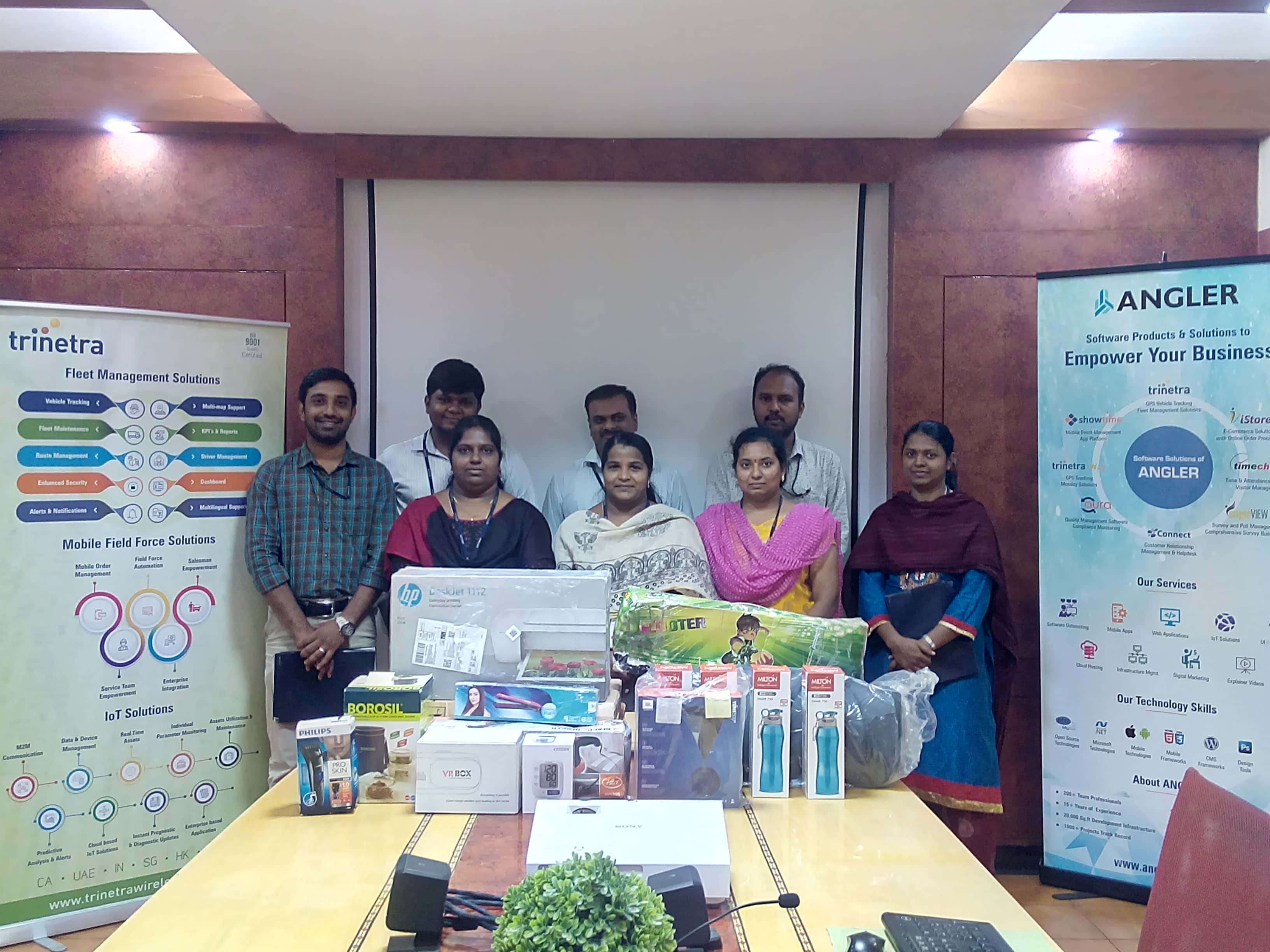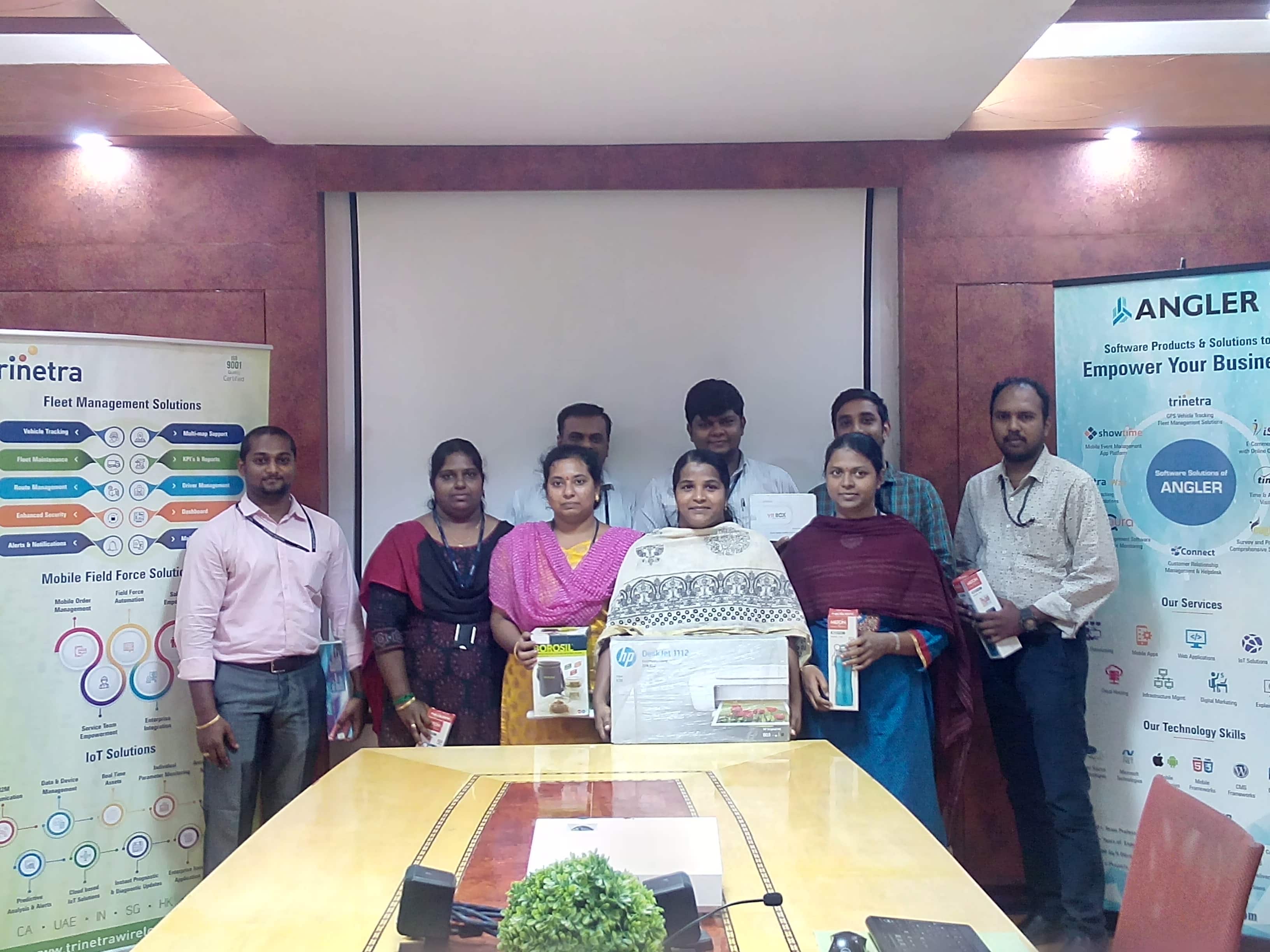 WOW Gifts 2018
WoW – Reward and Recognition program to appreciate accomplishments. Executives group photos after receiving Gifts from Management.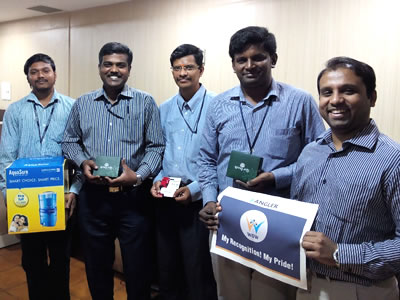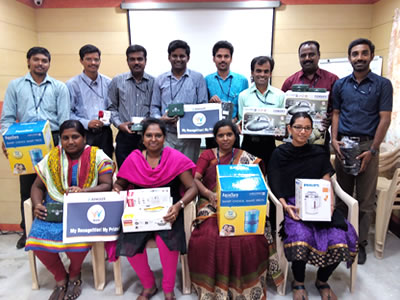 TESTIMONIALS
Good company to work & get knowledge
Good environment for working and get more knowledge using new technologies. Company has right mix of team to work, to learn & grow.
Junior Software Engineer | Operating Systems
A better learning platform
Good for Entry Level Career Growth in line with performance is good Company will conduct feedback meeting for every employee on every month, so it will help us to improve our skills.
Junior Software Engineer | Operating Systems
Good Work Environment
Never give up career opportunities Can know about the overall project life cycle & the process
Software Engineer | Mobile & System
Better Career Opportunity
Great learning opportunities: I could learn new domains and industry verticals here. Growth Opportunities: Handling of Team members, leading a project etc
Senior Software Engineer | Microsoft