Page - Blog Single Column Left Sidebar
Status Tracking System Development
Online Order Processing & Status Tracking System Development for a leading Wireless Application based IT Consulting Company
Key Achievements
Save time on material losses
Supports GPS tracking and barcode tracking
View the Real time status
Improved reporting to the stakeholders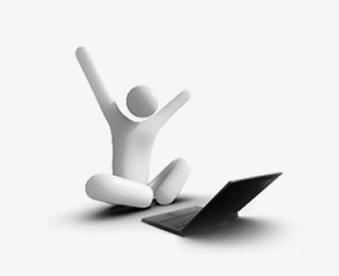 Client
A Wireless Application based IT Consulting Company offering SharePoint Solutions, Content Management System (CMS) and Customer Relation Management (CRM) services customized to suit customer requirements.
Challenges
The company wanted to simplify the process of entering, accessing and updating the status of construction materials in real time. The needed a system that can be accessed quickly and conveniently via a mobile Personal Data Assistant (PDA). The application should be designed for the PDA utilizes wireless or SIM card technology, a Global Positioning System (GPS) and supports barcode reading. It should also allow workers to roam freely on site to conduct material data entry and stock on the spot.
What We Did
ANGLER studied and understands the client business requirements and has developed a product which save material losses and lost man-hours. We have provided an advanced reporting system to the stakeholders with Improved Item search option. The application also has an option to view the real time status of each item and supports GPS tracking and barcode tracking.
Technologies Used.
Results
Save time on material losses and lost man-hours
Improved reporting to the stakeholders
Search any item in 5 seconds and call up drawings related to any item by saving time. It complements your existing document control
View the 3D Visual Status and control the progress for planning and scheduling
View the Real time status of each item
Supports GPS tracking and barcode tracking for each item
Why Wait and Watch the Way?
Grab Your Opportunity Immediately