Today, Software and Technology has become an integral part of every business. DevOps custom software development methodology is a practice that brings in agility and involves constant collaboration between software development and information technology operations. In other terms, it's a concept that automates the processes and enables team to manage unplanned work, fix critical issues quickly and release a software faster and more reliably.
ANGLER being a strategic IT partner doing many outsourcing projects / product development for ISV's across the world having understood the value of DevOps had taken up this change and worked for a Taxi booking app development project and customizing a vendor management software solution. Software application development Team @ ANGLER has collaborated with the operational team all through the process since start to release.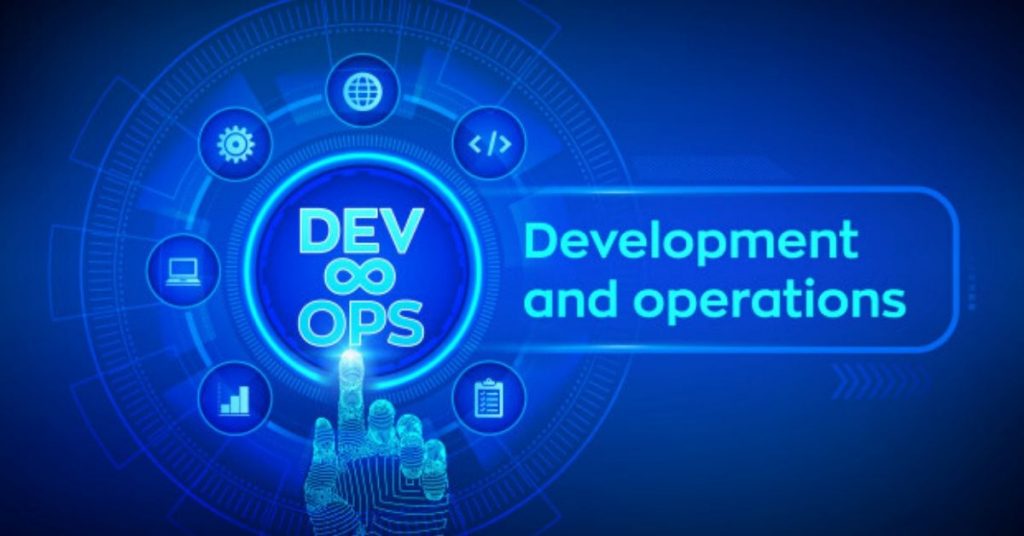 The concept of continuous deployment along with integration and monitoring enhanced the application quality and helped us better serve our customers rather than functioning in siloes. The following were the outcomes of Adopting DevOps Custom Software Development.
Transparency and fluidity across the hierarchical structure
Automate the software release process, from build to deploy
Reduced manual effort as team works collaboratively
Helps to stay informed on the performance in real-time
Better lead time due to rapid releases, combined workflow & shared responsibilities
Constant monitoring and improvement helps to yield efficient outputs.
To leverage DevOps professional at ANGLER contact us, we have that knowledge and capability, tools to automate & accomplish the desired outcome with quality & in better lead time.
Why Wait and Watch the Way?
Grab Your Opportunity Immediately