Page - Blog Single Column Left Sidebar
Audit Management System
Audit management system that enhances the productivity and effectiveness through standardization and automation of the entire audit process
Key Achievements
Lower cost of development and migration
Accelerated time-to-market for product release
Availability of Sun Java certified programmers
Complete Integrated solution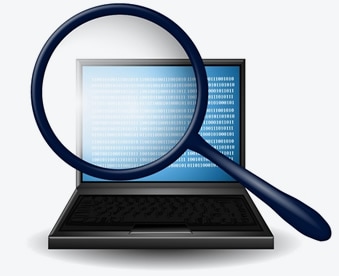 Client
This US-based client is an association uniquely equipped to facilitate and execute quality assessment assignments customized to specific industry needs like automotive and aerospace.
Challenges
The client wanted to both revamp their existing product's technology platform and add new functionality that would enable them to get more from their software and improve the efficiency of operations.
What We Did
ANGLER is providing the offshore team to handle the technology migration operations in close coordination with their onsite team which included staffing of a robust team from Project Lead to software test engineers.
Technical Development Platform: AJAX, Enterprise J2EE development platform, Swing, Hibernate, Oracle
Technologies Used.
Results
Lower cost of development and migration
Accelerated time-to-market for product release
Availability of Sun Java certified programmers
Why Wait and Watch the Way?
Grab Your Opportunity Immediately