Page - Blog Single Column Left Sidebar
PDA Application
Personal Digital Assistant (PDA) - Application provider and has in a very short time reached a leading position in the market
Key Achievements
Ensure constant and accurate updates
Faster development
Organizational capability
Portability Factor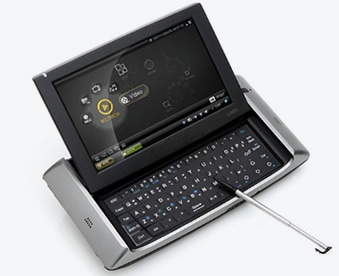 Client
The Client is a leading Personal Digital Assistant (PDA)- Application provider and has in a very short time reached a leading position in the market for mobility focusing only on the Field Force Sector by marketing a .NET standard application which finds world  wide usage.
Challenges
The client wanted an application that would enable them to manage and monitor the call centre employee sales activities of their company effectively and enables better allocation of resources. In short, the client needed a resource planning tool.
What We Did
All programs are built on robust software standards; Windows Server 2003 Web Edition on the server and Windows mobile.
The system has been developed on the latest Microsoft .NET and Pocket PC platform
Cartographic features including MS Mappoint integration has been built-in
Technology Development Platform: Pocket PC NET
Technologies Used.
Results
Faster development and turn-around time for new releases
Complementing time zones leading to lower total cost of product development using offshore Pocket PC resources
Why Wait and Watch the Way?
Grab Your Opportunity Immediately