Page - Blog Single Column Left Sidebar
CRM Applications
CRM Applications focused on CRM based products and has won many awards for their CRM products and it is a leading CRM Solutions Company
Key Achievements
Highly automated sales order processing
Improvement of Customer Support
Complete monitoring of company activities.
Customer profiling and segmentation using marketing module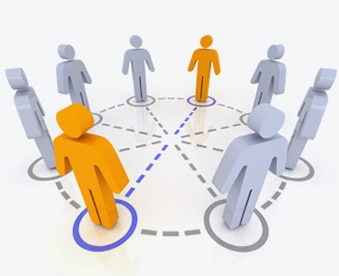 Client
Our client is technically focused on CRM based products and has won many awards for their CRM products and case studies. Till date, they only have been focusing on Java based (Domino) Servers for developing their applications
Challenges
The client is focused on a CRMÂ product with the base of PHP and all relative Technologies with fully customized features. The client is also in need of Mobile API's to access the application with the Windows Mobile 6.0 built-in models.
What We Did
PHP, MySQL,Ajax, Javascript, JSON, XML, HTML, CSS, Web Services, OPEN-ID, MobileEdge, C#, Active-X
Technologies Used.
Results
Complete monitoring of company activities.
Improvement of Customer Support
Fully automated and hence tasks can be shared
Users/Company can maintain their own data with the help of customized modules without the help of Development/Support Team
Users can access their data either in web browser, offline (Excel) or throughMobile
Why Wait and Watch the Way?
Grab Your Opportunity Immediately