Page - Blog Single Column Left Sidebar
Custom Microsoft Application for Government Organization
Imports data accurately from various sources
Facilitates Geographical Information System (GIS)
Enhances other local departments & federal ministries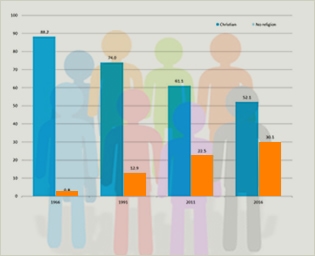 Client
The Ministry of Economy of one of the top government has 2000 employees and is responsible for the completion of a national wide census among other tasks.
Challenges
The Economy Ministry wanted to improve the accuracy of the census and to reduce the timeline from one year to three months by using their mobile devices to record the information provided by the citizens and expatriates across the country.
What We Did
Analyzing the requirement from the client, ANGLER deployed Microsoft Windows CE 4.21 on iPAQ pocket PC and a custom built Census Application that runs on Microsoft .NET Compact Framework. The census application accurately collects clean data from various statistical to facilitate the department of Ministry of Economy to open a new Geographical Information System (GIS).
Technologies Used.
Results
Accurate and timely data collection
Reusable Data by different departments
Facilitated to open a new Geographical Information System in the Ministry of Economy for GIS related services
Enhances other local departments & federal ministries
Why Wait and Watch the Way?
Grab Your Opportunity Immediately