Page - Blog Single Column Left Sidebar
Dealer Application Portal developed to a Corporate Fertilizer Company
Windows Mobile Application developed for a Corporate Company, to let user login & view their complete transaction details
Admin module to manage / modify user (Admin, Marketing & Dealers) privileges
Track the IMEI number of the device in which the application was downloaded
User can generate a report in Excel and PDF format and print the document
Raise query to the Admin/Super admin and they can in return address that particular concern
Receive push notifications for easy reference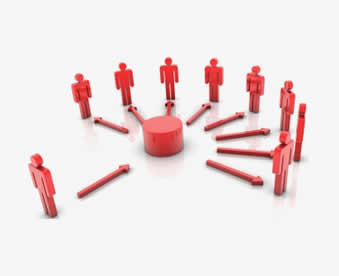 Client
Client is an Indian corporation founded in the early 1960s. , the company is in the business of fertilizers, and it has many no of  manufacturing units located across India.
Challenges
Our client was in need of Dealer Portal Mobile App which features a single mobile application.
All four different users (Super Admin, Admin, Marketing & Dealers) can login from the same application and based on their already set privileges, the menus will be available.
Super admin can view and manage all other three user groups. On successful login, Users need to access features like Statement of Accounts, Invoice, Debit/Credit Notes, and my Payments, Fully open Invoice and reports (PDFs) etc.
What We Did
ANGLER successfully developed the Dealer Portal Mobile app, where dealers can login and view their complete transaction details like account summary, Goods receipt confirmation and over dues etc. This single mobile application developed by our mobile app development team has provided a convenient way for the dealers to check with and verify the details being communicated to them.
Client wanted to track the IMEI number of the device in which the application was downloaded. Apart from the IMEI number the Windows app was expected to have push notifications as in the form of other operating systems. Which in turn was achieved by using WNS (Windows push Notification Service).
Technologies Used.
Results
The app shall be used both in desktops using windows 10 OS and also in Windows mobiles.
Super Admin can manage/modify users (Admin, Marketing & Dealers) privileges.
Dealers can view their transaction details and generate a report in Excel and PDF format also can print the particular document with the compatible mobile devices.
Dealers can raise a query to the Admin/Super admin and they can in return address that particular concern and rectify them as soon as possible.
App users will receive push notifications.
Why Wait and Watch the Way?
Grab Your Opportunity Immediately