Page - Blog Single Column Left Sidebar
Employee Competency Assessment Survey Application developed using .Net technology
Customization of entire application
User friendly interface
Unambiguous follow up of each survey
Easy handling of a comments at various levels
Export to excel functionality
Email configuration features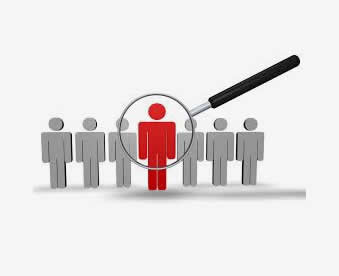 Client
The Client has a prominent consultancy which is Coimbatore based and he came up with a requirement to modify some existing functionalities, fix bugs and add new functionalities in an existing application.
Challenges
Their requirement was admin user should be provided with options for bulk upload, change the email content, choose between the available four modules, add edit or delete a competency under one module,
What We Did
Our team of experienced ASP .Net developers altered the existing application in such a way that in the employee survey assessment management application admin user can login and choose a particular company and map the respective departments, job titles, no of peers and subordinates from the excel template. Filter option was provided for each field to easily select and choose Department, Job title, Organization Level, Location. Dropdown values for the field were changed automatically based on the company chosen. Bulk file upload option was checked & errors were fixed. Employee need to fill those mandatory fields and forwarding to the next level for approval. Admin user is provided with an option to export the user details shown under the module user administration.
By integrating feedback from all work group levels the organization enabled employees to identify the area of improvement. It helps each individual to understand their performance levels at different organizational role which helps to align themselves with the organization's mission, vision and goals retaining ethics and value.
Technologies Used.
Results
Each user shall manage any number of employees in the organization
Every employee will be assigned to a senior person
Approval authorities shall add their own comments
Forwarding the comments for next level approvals
Filtering comments
Spotting questions that have received most number of answers
Why Wait and Watch the Way?
Grab Your Opportunity Immediately