Page - Blog Single Column Left Sidebar
Internet Marketing Solutions
Online Marketing Solutions for a Smart Card Solutions provider based at Dubai to increase the website visitors that enlarges the sales conversions.
Key Achievements
Built effective search engine friendly website
Applied SEO best practices
Higher keyword placements onto the top slots of major search engines
Achieved tangible and measurable results in terms of website visitors and traffic
Increased sales conversions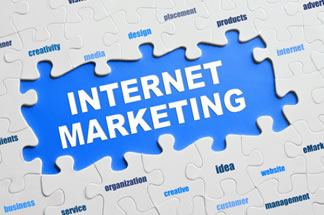 Client
A leading provider of Smart Card Solutions in Dubai, since 1990. They are in the business of providing proven, portable, reliable and robust ID Card Solutions to various customer segments ranging from a Corporate ID to a National ID card.
Challenges
ANGLER wanted to do Online Marketing Solutions for the website of the client with the critical point of increasing the ranking positions for the targeted keywords in major search engines including Google, Yahoo, Bing and others.
What We Did
ANGLER's Team of expert SEO Optimisers took a research to identify the search terms for the website and formulate a strategy to increase site positioning for the competitive keywords and increase the performance. Next the optimisers included the external link strategy and their proven marketing strategy by which they have shown a tremendous increase in the site performance in organic search results and also in increasing the conversion rate through online marketing.
Technologies Used.
Results
Top Search Engine Rankings for highly competitive Keywords in all major Search Engines
More visibility over competitors & greater brand recognition
Increase in the volume of new customers/ potential clients & lower promotion costs
Created a professional corporate image and increased sales and conversions & precise ROI and performance feedback
Greater brand recognition and Increase in the volume of new customers/ potential clients
Why Wait and Watch the Way?
Grab Your Opportunity Immediately