Page - Blog Single Column Left Sidebar
Manual Testing done with Umbraco CMS
Real-time user scenario detection
Increase User Experience in the application
Agile implementation for bug testing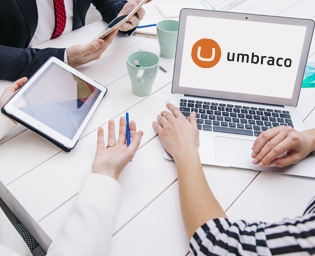 Client
The client is into providing various solution to its customers multiple domain. They provide wide range of digital solutions from desktop to mobile in Agile model for their customers.
Challenges
Client's requirement is to test the changes or new feature implemented in the various application that follows Agile process. For that, several functionalities has to be updated based on demand from end users in various applications .These has to be tested in multiple devices ranging from desktop to mobile.
What We Did
For the client's requirement of manual testing with Umbraco, highly effective test cases are written that covers all positive and negative scenarios. The executed test results for a wide range of devices from desktop to mobile is submitted to the development team. Before going to live stage, defects are detected and eliminated.
Technologies Used.
Results
High quality change feature are delivered
Real user scenarios are tested
Better user experience of the application
Why Wait and Watch the Way?
Grab Your Opportunity Immediately