Page - Blog Single Column Left Sidebar
Online application portal development for a leading media organization
Online application portal development
Area Wise public posting
Email generation to related authority
Diary and memoir events sharing with friends & public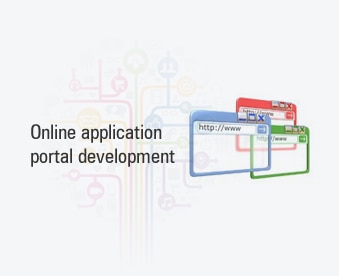 Client
The Client is maintaining an online application portal for their subscribers; they can connect with their neighbors, friends and everyone else. Application helps to explore people around them , get autographs from celebrities, friends and can become popular through public posting.
Challenges
Client's requirement was to develop an application, which should be able to share issues to their nearest user's, friends and to rest of the world. The key feature of this application was to maintain the user's diary, memoir, and calendar events.
What We Did
We at ANGLER developed an application which helps user to view and raise an issue near to them with people (public) and friends. Every user can support the issues of another user. After getting a particular support, email will be generated to the related authority automatically. This application offers the user to maintain diary, memoir, and share the area events to friends & public. Also the users can send an autograph request to celebrities through the application and can receive answer from celebrity.
Application has innovative design and differs in nature with many new concepts. It helps to connect with the people near the user location. Effective "Area wise Public Posting" is one of the key features of the portal. The main aim of public posting is to let the user to share information with general public.
Technologies Used.
Results
Area Wise public post made easy
Raise and share issue to friends and public
View issues in their nearby location
Provide solution to other users issue
Maintain diary, memoir, and share the area events to friends & public.
Send autograph request to celebrities and get their response
Why Wait and Watch the Way?
Grab Your Opportunity Immediately