Page - Blog Single Column Left Sidebar
Web Application to Facilitate Employee in Reimbursing Bill Claims
We have developed software web application to facilitate employee in reimbursing their bill claims against their approved limitation.
Easily track the status of the submit claim bills
Claim Reimbursement approval made much simpler
application is Made mobile compatible and is integrated with ERP
Validation of claims against limitations is simplified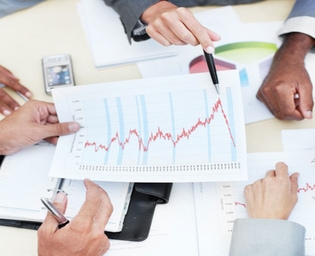 Client
Client is a leading global manufacturer of differentiated consumable and capital products to international markets. They develop innovative products for the mining, freight rail, steel making, smelting, transport, cement, oil & gas, power generation, sugar and other primary industries.
To meet the needs of customers, they have employed over 4,000 people globally and do operate 52 manufacturing, sales and service facilities throughout Australia, New Zealand, the United States of America, Canada, China, Malaysia, South Africa, Indonesia, South America and the United Kingdom.
Challenges
Client requirement was to develop a web application which can be accessed by the stakeholders to input their claim bills against their approved limitation. They Preferred it to be mobile compatible.
What We Did
ANGLER has developed a web application which can be accessed by the stakeholders to input their claims against their limitation. The users can track the status of the claim on their dashboard. The application is mobile compatible and well integrated with their existing ERP to get master data as inputs and send outputs as well. Users can upload bills against each claim. There are four levels of approvals for a claim and it was interlinked with each other.
The inputs will be validated by their immediate supervisors and passed, in case of clarifications it will be forwarded to HR or Plant directors. Once the claim was approved, HR will forward to accounts team and the claim amount will be deposited to the employee. Stakeholders will be able to view the status of the claims in dashboard.
Technologies Used.
Results
One stop solution to log and get status updates for their claims
Effective dashboard with Graphical representations for easy tracking
Integrated with their existing ERP
Wide range of reports for better analysis
Why Wait and Watch the Way?
Grab Your Opportunity Immediately