Page - Blog Single Column Left Sidebar
DevExpress Case Studies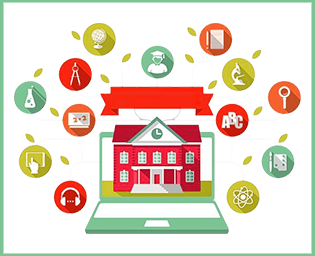 The client who is a prominent automotive products manufacturer with a size-able market share across the country was seeking to streamline their ERP system for better management.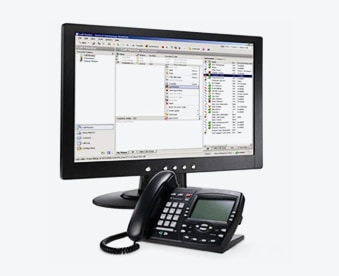 The client is a leading developer of Telecom Usage Management and Call Accounting solutions in Australia with over 16,000 systems installed in more than 40 countries. As a company with 35 years of experience, their prime focus is on providing innovative software solutions that extend control over telecommunications facilities.
Why Wait and Watch the Way?
Grab Your Opportunity Immediately