Page - Blog Single Column Left Sidebar
Jenkins Case Studies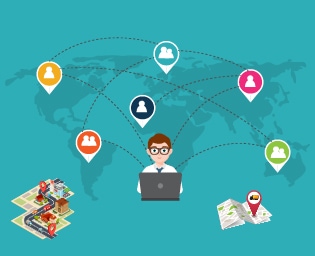 The client is into management and maintenance of tracking and facilitation services for logistics, supply chain, and for various other automobile industry with reliable and competitive support services.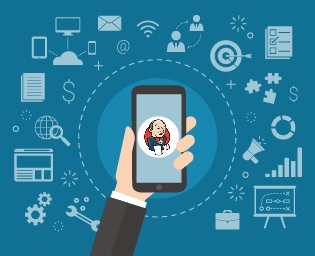 The client runs a media venture company that creates online video channels and destinations through proprietary technology and entertain their customers / fans across the world with live stream events, upload highlights, and curate content on a custom video platform. They also generate revenue with native advertising tools and analytics by collaborating with thousands video contributors & network solutions.
Why Wait and Watch the Way?
Grab Your Opportunity Immediately