Page - Blog Single Column Left Sidebar
MS .Net Framework 4.5 Case Studies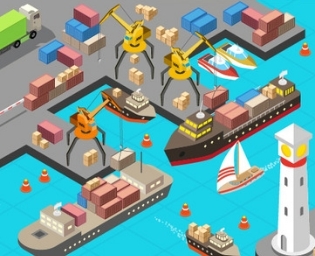 The client is a mid-level shipment services provider for European countries, steadily making progress to provide complete logistics services for the customer.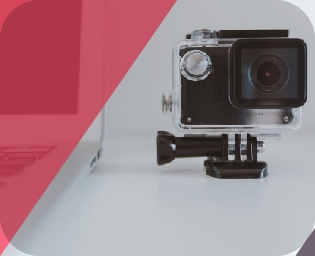 The client is a leading Warehouse and Logistics Solution company from Dubai. Client also offer integrated services like transportation chains across all carriers – truck, ship or airplane that are combined with complex additional logistical services. Client also manages to provide their customers with end-to-end solutions which is enabled by infrastructure, processes and systems.
Why Wait and Watch the Way?
Grab Your Opportunity Immediately