Page - Blog Single Column Left Sidebar
Razorpay Case Studies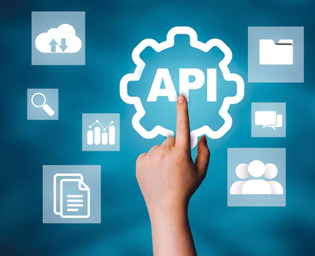 Client regulates transport sector and ensures the provision of safe, reliable and smart transportation services. They adopted best practices and aimed to make transportation safer and smoother for Emirate residents.
Client belongs to an industry led and industry managed organisation comprising of entrepreneurs, professionals and achievers from different walks of life. They work under the broad categories of education, environment, healthcare, employability, arts (sports & culture) and rural initiatives contributing positively to its surrounding eco system and the nation.
Why Wait and Watch the Way?
Grab Your Opportunity Immediately