Page - Blog Single Column Left Sidebar
SignalR Case Studies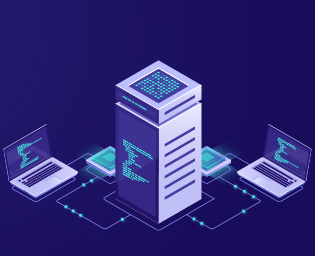 A US based client developing a remote monitoring web application for Veterinary professionals using IOT connected device, to ensure pets are safe around the clock without interference.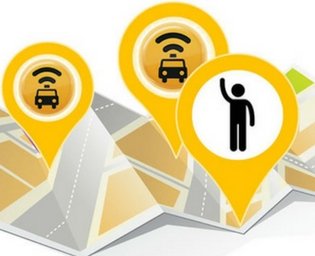 Client is one of the finest transport facilitating call centres in Australia. They are guided by a strategic agenda advocating commercial behavior and sustainable strategic competitiveness amidst the myriad pressures of business.
Why Wait and Watch the Way?
Grab Your Opportunity Immediately