Page - Blog Single Column Left Sidebar
Zend Framework Case Studies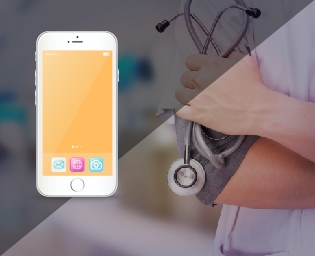 The client owns a concern that connects care seekers with qualified & experienced care providers for their mental and behavioral well-being via their mobile app. It aims to democratize behavioral health care by leveraging technology to provide choice, access, convenience, simplicity, privacy and eventually effectiveness in finding quality care.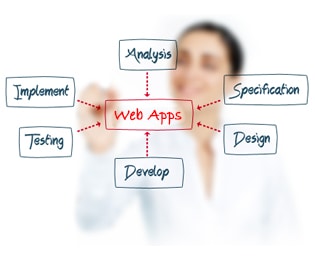 Client is from a consumer and business information Based in Boston, Massachusetts. They are developing hyperlocal communications platform for the mobile markets. The company is focused on blending technology with humanity, giving users the power to stay connected and informed without compromising their privacy.
Why Wait and Watch the Way?
Grab Your Opportunity Immediately