Page - Blog Single Column Left Sidebar
Automation Testing Solution offered for protecting client's file managers' application
Automation Testing Solution offered for protecting their file managers' application against malicious access.
Customized and optimized Script for reusability
Ensures to protect structured and unstructured data
All test data are driven from Excel sheet
Enables the client to reuse our test scripts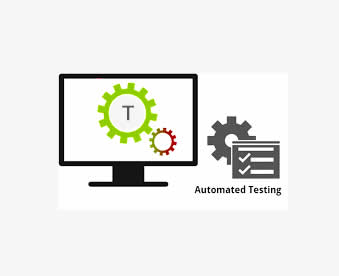 Client
Client is a Australian company developing data privacy solutions to protect structured and unstructured data against malicious access.
Challenges
The main objective of the client is to automate the testing of their Data Privacy Manager application. The DPM File is designed to use encryption and access control to protect data stored in files.
One component acts as a web-based management system which allows centralized configuration and distribution of encryption and access control policies for another component. It also provides a centralized point for auditing and reporting.
The second component is installed on every computer where it is required to protect data. It can be a laptop/desktop or a server. It applies polices created by the component 1 to the users' devices and controls access to the secured folders on the devices.
What We Did
Our automation QA team has analyzed the requirement of both the component of the DPM application and scripted the testing scenario using Selenium Java coding. Identified all the possible scenarios that shall be automated. Complete automation is scripted in such a way that various frameworks like Data driven, Keyword driven & Modular driven are used for ease and to have a standard structure.
This framework oriented approach will enable the client to reuse our scripts better with small changes in certain areas in the excel data feed and Object repository. All the test data are taken from the excel sheet so any number of scenarios with huge data shall be done easily
Technologies Used.
Results
Ensures comprehensive data protection
Facilitate data privacy and compliance on premises, or in the cloud
Robust capabilities to protect, transform and mask sensitive data
Ensures user protection privilege
Easily reusable test scenarios
Regression testing made easy
Why Wait and Watch the Way?
Grab Your Opportunity Immediately