Page - Blog Single Column Left Sidebar
Custom Vendor Management Application
Importable & exportable records
User friendly dashboard for Forecast
Seamless communication & Data synchronization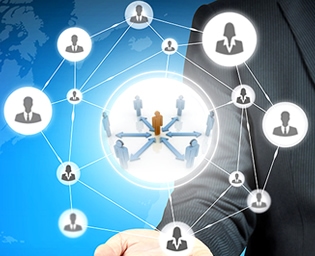 Client
The client is a pioneer manufacturer and seller of robust electrical and electronic goods in India. Beginning with a very small investment and working support, the manufacturing industry has been set-up and in few decades they grew into a leader in the industry. The company is now into manufacturing voltage stabilizers, digital ups, inverters, water heaters, etc all across South India.
Challenges
The client needs a Vendor Application Portal (VAP) for their manufacturing industries. The system must incorporate their fundamental functioning structures like as purchase forecast, purchase order, purchase order schedule, invoicing, status of GRN/QA/Invoice/Payment, purchase intend for SSI vendors(OEM) etc The system should also have separate log-ins for user such as Admin, Buyer Module Users and Vendors.
What We Did
Analyzing the requirements from the client, ANGLER came up with the solution of providing a custom vendor application that has 3 modules as Admin, Buyer and Vendor that meets their requirements. Administrator module of the web application has master access to entire modules to manage courses & its materials, manage authors, students / participants, etc. Buyer user module has access to entire buyer module such as manage forecast / purchase orders, invoices etc along with two-way messaging system for seamless communication. Vendor module's access comprises of limited approach similar to that of Buyer's module with change request options.
Technologies Used.
Results
Custom importable & exportable records
Communicate SAP and Sync Data Automatically
Privileges for Buyer & Vendor from Forecast to Invoice & Payments
Why Wait and Watch the Way?
Grab Your Opportunity Immediately