Page - Blog Single Column Left Sidebar
Day-plan software development for a leading electronics industry
Day-plan software development
Real time banner creation for displaying informational text
Can be programmed remotely via internet
Performs without an operator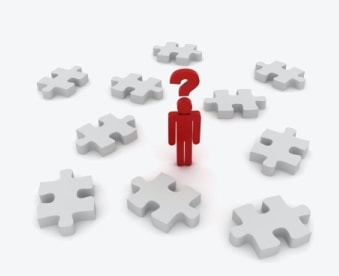 Client
The client specializes in producing full color LED displays that use today's latest high technology. Their advancements in LED technology, has been together with a reduction in the costs of electronic components, have significantly expanded the market in the sectors where this type of display is used, which is why the company is continuously growing and now does business in 5 continents.
Challenges
The client's requirement was to develop a software package which has to be specifically designed for advertising applications with video files, graphic files and live video according to a list which can be programmed in advance or sent in real time.
What We Did
Angler thoroughly analyzed the client's requirement and developed software which will be used for advertising applications. The software enables to advertise: 1. Video Files 2. Graphics File 3. Live Video all this will be performed as per the programmed list and respective files will be advertised or sent in real time. We also provided superimpose feature for every file type to be updated with- information such as date, time, temperature, and animated or suitably customized logos. And, Day-Plan feature in this software helps to create banners for displaying informational text in real time. This software can be mainly used for permanent installations and can be programmed remotely via an internet connection and does not require the permanent presence of an operator for the operation.
Technologies Used.
Results
Helps to display Video files, Graphic files and Live video
Advertising programs can be planned in advance
Advertised programs will be sent in real time
Permanent installations can be done
Customized banners and logos creation
Can be programmed remotely using an internet connection
Why Wait and Watch the Way?
Grab Your Opportunity Immediately