Page - Blog Single Column Left Sidebar
Plug-in development for security and surveillance industry in Hong Kong
Plug-in development for security and surveillance industry
Helped the organization to improve security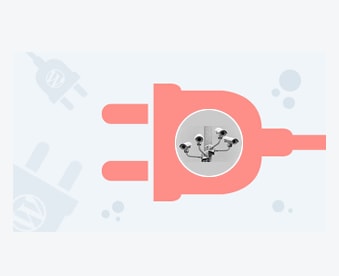 Client
Client has in-depth experience in various fields including manufacturing, value adding distribution, solution integration and system design. In this era of full digitalization surveillance system comes into existence to deploy advance information technologies and to support the ever increasing demand from different sectors. This has become a challenge for everyone in the security and surveillance industry, end-user, contractor, installer and solution integrators, alike and their aim was to provide professional consultation, support and services, to help their resellers to face this challenges.
Challenges
Client's requirement was to develop a plug-in to take snapshot from camera and store in FTP path and also in local server. And to take snapshots 24/7 in milestone smart client.
What We Did
ANGLER studied and developed the class library functionality for taking snapshot that can be uploaded to FTP server and stored snapshots are viewable. We developed a class library that is used as plug-in in milestone smart client which takes snapshots 24/7.The plug-in also supports the scheduling and configuration settings options.
Technologies Used.
Results
Help the organization to improve the security.
Comply with security standards for official premises requirements
Monitor possible crime scene for breakthroughs in investigation
Secure assets from illegal access from outside and within organization.
Why Wait and Watch the Way?
Grab Your Opportunity Immediately