Page - Blog Single Column Left Sidebar
E-commerce Application development with Multiple selection option
E-commerce Application development
Attractive shopping.
Several Merchants at once place.
Multiple Offers from Multiple Merchants.
Easy cashback and donate to charity option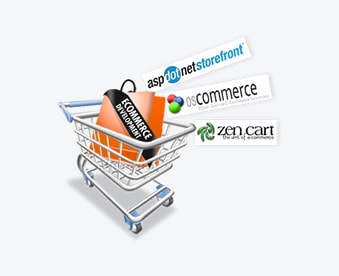 Client
Client is a leading marketing and Cash back promoter since 2012, with a broad range of offers spanning the everyday essentials like groceries, fuel, gift cards and holidays which makes the world of difference to their clients and brings engagement within the company.
Challenges
The requirement is to develop a website with admin panel. The client has linked with number of marketing companies around the world and corporate companies. When a member for a corporate company register and shop using the program, they should receive a cash back along with the offer provided by the merchant, which they will transfer to their bank account or donate to a charity.
What We Did
Our expert professional developers studied the complete requirement of the client and developed an attractive, rich and friendly website which will stay as shopping place for number of corporate employees. The products and offers are retrieved from the merchants and displayed in the Website. All the data related to the products, price and offers vary with different merchants. Merchant data will be retrieved based on a defined interval using a service call.
The Corporate employees shall access the application using unique access code and avail the products and offers. For Purchase made via website will receive a cashback along with the offer provided by merchant, which they will transfer to their bank account or donate to a charity.
Technologies Used.
Results
Multiple Merchants at one place
Attractive UI an Easy shopping
Avail benefits of cash back and donate to charity
Several shopping site integration such as eBay, etc.,
Payment through multiple currencies
Why Wait and Watch the Way?
Grab Your Opportunity Immediately