Page - Blog Single Column Left Sidebar
Online Ordering System
Secure Online Ordering System for a Safety Equipment Wholesale Supplier and also they wish to provide a secure online ordering system only for their selected customers
Key Achievements
Ease of use for customers
Wide range of products
Easy online ordering
Reduce inventory costs and wastage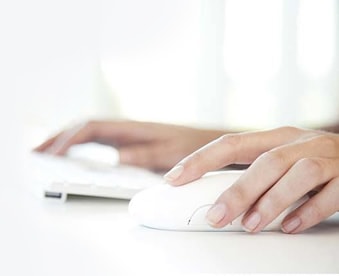 Client
A safety equipment wholesale supplier committed to providing customers with the premium work wear, safety and cleaning products they want, and at a price that meets their business needs. Their commitment is backed with outstanding customer service based on extensive industry knowledge and experience.
Challenges
The client required an E-Commerce Portal - Secure Online Ordering System" to sell their Safety equipments. Also, they wish to provide a secure online ordering system only for their selected customers.The customer details, products and order information are preferably to be updated into the database automatically through a scheduled processing of XML data supplied by the client
What We Did
ANGLER developed an secure online ordering system with the below features,
Synchronizing the clients internal database with the online database integrating online store with the client's internal stock control system.
A frequent scheduler runs to automate the product update processing into the online server by parsing the XML data provided by the client.
A scheduler runs frequently to automate the order processing from the online system to the client internal system.
Technologies Used.
Results
Admin can manage clients, users, product catalogue & generate order reports.
Admin has the control over the Automatic Schedule processing.
Admin has privilege to activate & deactivate the clients user accounts.
Admin can test / run the system at anytime even after the system is in the LIVE by just moving the system to offline.
Only the privileged client can have the rights to access the Client Subset Catalogue products and place the orders.
Manager approving system is available in the system. Any orders placed by the user will be sent to the Manager for the approval. Until it is approved; order is not treated as valid one.
Multiple price breaks for the products based on the clients.
Why Wait and Watch the Way?
Grab Your Opportunity Immediately