Page - Blog Single Column Left Sidebar
Market Data Chart
Market Data Chart Application Development for a major financial services & products company
Key Achievements
View Real-time Updates
Generate current data from the data servers
Multi-series charting
Multiple performance graphs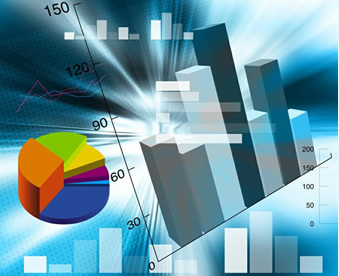 Client
The client is a research-driven financial services and products company. They engage in the research and analysis of the financial markets, generate proprietary theoretical models and develop original risk metrics. The client also looks into the process of developing electronic trading platform to provide powerful portfolio and risk management tools and automated trading systems.
Challenges
The client wanted to plot Indicators on the Market Data Chart as an object based on its own formula.
What We Did
ANGLER provided the solution for displaying the market data chart by getting the current data from the Data Servers.
Technologies Used.
Results
User can apply the Indicators on the Market data chart and be able to predict the future of the commodities
Why Wait and Watch the Way?
Grab Your Opportunity Immediately