Page - Blog Single Column Left Sidebar
Internal Audit Management Portal
Can assign the audit, auditee and questions for the audit planned
Importable & exportable records
Automatic email schedule for the audit planned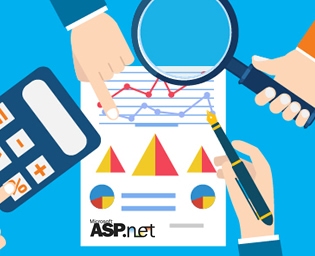 Client
The client is a leading conglomerate in India, who deals consumer products, industrial equipment's, manufacturing & exporting, IT services etc all across the globe for more than a century.
Challenges
The client required an internal audit portal(IA) for the audit between within teams. The scope is defined to achieve the end-to-end activity and also to be monitored over through this portal. The system needs to have separate logins for user as follows – Auditor, Supervisor, Auditee and Escalation.
What We Did
ANGLER developed the internal audit management portal in a such that the auditor or supervisor has privileges to create the audit plan, assign the auditee and escalation. The audit portal also has a template for all unit subject in the audit plan with add & edit option. Each of the templates will have multiple question groups to define the necessary input columns that are required for the questions to be answered by the auditors / auditee. Auditor or escalation user can approve or reject the answered by the auditee team that will be triggered on each stages of the audit activities.
Technologies Used.
Results
Can assign the audit, auditee and questions for the audit planned
Importable & exportable records
Automatic email schedule for the audit planned
Why Wait and Watch the Way?
Grab Your Opportunity Immediately