Page - Blog Single Column Left Sidebar
Joomla CMS Website Development
CMS web design using Joomla was designed for a renowned Bakery Equipment sales & service provider to keep their site updated with images, technical data.
Key Achievements
Empowers non-technical users
Full Control of Content & Themes
Reduces Maintenance Cost
Collaborative Work Environment
Flexible Management tools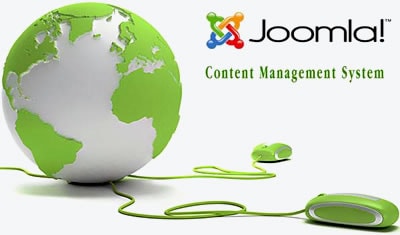 Client
The client is a leading importer of the baking equipment inSouth India. For the past 60 years the client was into baking items production and sales. Recently they have ventured into baking equipment sales and service.
Challenges
The client wants to create an appealing CMS website using open source tool Joomla that is extremely functional and informative to a visitor. They wanted the website design to cover their entire range of baking equipments. They client need to edit their own site and update the details including images, technical data etc dynamically.
What We Did
ANGLER developed a professional, quality site website using Joomal, open source content management tool. The client was given few design templates to select from. The home page and sub pages are uniquely developed and they remind us of bakery atmosphere. Besides being appealing, as platforms can be separated as style and content, user can easily update their current products & thereby maximize its online visibility & sales conversions. We provided a facility for the client to update the content as and when required. The solution was achieved by updating the core Joomla code. The easy to use interface allows administrator users to edit and manage their website in the way that most suits clients business. Moreover the websites is Search Engine Friendly and is optimized to get good exposure in search engines.
Technologies Used.
Results
The client can manage the site content
The client can manage the product images
The client can manage the pages - add-edit-delete
The website will attract bakers to visit and order equipment
Bakers can also send out their enquiry using enquiry form provided in the website
Why Wait and Watch the Way?
Grab Your Opportunity Immediately