Page - Blog Single Column Left Sidebar
Parallax website development for a leading business group in Dubai
Parallax website development
Content Management System that helps the content to be placed in the selected themes
Orientation of the site differs based on the choice of themes
Customization of content based on the choice of the user
Video banners in the home page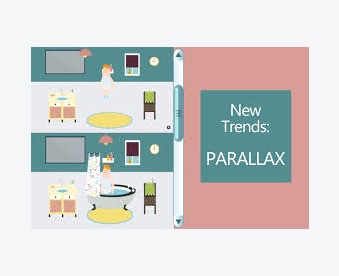 Client
The client is a leading business group based in Dubai, Specializes in business setup solutions, company formation and management, offshore incorporations, international tax planning, accounting & reporting services, corporate finance, trademark registration, outsourcing solutions and recruitment services.
Challenges
The client wanted to develop a parallax website by placing all the contents that fits with the word-press theme. Also there must be links that has to be redirected to the original site once the user clicks the same.
What We Did
Our team of eminent designers prepared and hosted the same in such a manner that the client is happy with the overall user experience. The dynamic content shared by the client has been integrated with the database and the desired content will appear one below the other in the parallax format.
On clicking each part of the content, it will be redirected to the main website. There will be a video banner that appears in the main page of the site. The video content that the client shared will be changed as and when the client changes the video in the back-end database.
Technologies Used.
Results
Dynamic video and text content uploaded
Parallax format of the content management
Responsive site design
Increased flexibility in integrating content from the back-end
Less ambiguous content display
Why Wait and Watch the Way?
Grab Your Opportunity Immediately