Page - Blog Single Column Left Sidebar
Drupal website development for one of the largest research institutes in Singapore
Drupal Website Development Services
Customizable as per requirement
Secure & Mobile friendly
Easy Image & content Management
High search engine visibility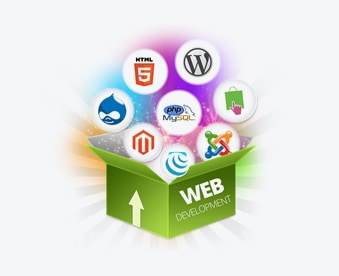 Client
Client is one of the largest research institutes in Singapore. Their research capabilities are in shared sensor networks, public-public/public-private data-sharing platform, big data analytics and visualization solutions.
Challenges
Client wants to develop a Website in CMS ( Drupal) for one of their Autonomous Vehicle Department. The website needs to expose their new projects and also events & news related to the department. Client preferred Drupal platform for Secure and for easy handling of posting any data related to news, events and projects module.
What We Did
ANGLER studied the client's business process and developed a website for their Autonomous Vehicle Department in Drupal a feature-rich platform that fulfills all the requirements of the clients. As they specified three types of users such as Anonymous User, Admin, Super Admin were created. Super Admin was given full control of configuration of the website, DRUPAL settings and also perform Admin process. Our level of customization enabled the client to do the following changes by themselves in future
Super Admin can change logo , theme of Website
Admin user can post description /update the data/ images in the module such as project, news and events.
Anonymous user can just view the content in website which was posted either by Admin or Super Admin
Technologies Used.
Results
Drupal  platform  enabled client to securely expose their new inventory in their department
Super Admin can easily mange contents /graphics , can have full control of configuration of the website and perform various  admin process seamlessly
By using Bootstrap framework the website is made compatible for all the Devices
DRUPAL CMS satisfies the client request of security
Sitemap  integrated makes all search engines to search & fetch content easily
Why Wait and Watch the Way?
Grab Your Opportunity Immediately