Page - Blog Single Column Left Sidebar
Labor management application testing for a client in UAE
Labor management application testing
Reviewed application requirements
Consolidated test scripts and response time metrics
Customized Sponsor and Labour application
Usability Testing
Functionality Testing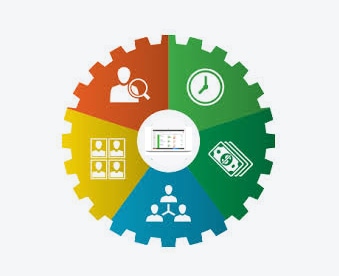 Client
Client is a leading service provider and developing a unique project to set up an eco-system that will enable labourers in UAE to be a part of the Smart revolution.
Challenges
Client wants our testing services to perform UI Testing, Functional Testing, Integration testing, System Testing and Security Testing for their Labour management system, that would support providing labourers with Smart phones, Enhancing skills via a Smart learning platform, Linking learning with rewards (free minutes & data) to connect with family that improves productivity on the job & help country to have the first Smart labour workforce.
What We Did
We started up by analyzing the features, regular interactions with the developer team and we came up with test cases to ensure the functionality of the system, the end-to-end functional testing covered the all scenarios that the end-users usually work out thusuncovered several critical bugs. The testing effort was distributed across different modules of the application by functionality and priority on the basis of business criticality.Field level and functional level testing is done on the registration and privileged modules. Tested the Data flow based on the privileges given by admin.
Technologies Used.
Results
Usability testing to improve customer satisfaction and increase conversion rates
Robust and Integrated Functional testing enabled On-time Project Delivery and Cost Benefits
Effective Performance testing enabled enhanced application response time and scalability
Guarantee high quality product which does not have any serious defects
Documentation to organize requested and ongoing testing process
User interface testing was made to validate whether the software matches Windows UI requirements and UI design guidelines
Bug verification was performed to validate issues corrected
Why Wait and Watch the Way?
Grab Your Opportunity Immediately