Page - Blog Single Column Left Sidebar
On-line application development for healthcare industry
Healthcare portal development
Easy registration option for healthcare providers such as Hospitals, Clinics, Diagnostics, Doctors, Blood Bank etc
Location filter feature for healthcare consumers
Location map for easy access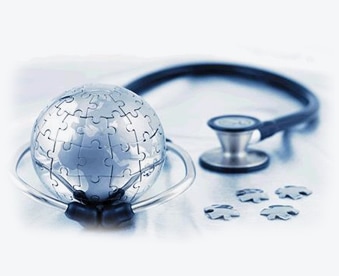 Client
Client maintains a healthcare portal and helps healthcare consumers to search for their suitable healthcare provider based on their healthcare needs. Also collects reviews from the consumers about the provider they visited recently.
Challenges
The client wanted to create an online application, which would enable healthcare providers to feed their information, uniqueness and specialties. On the other hand healthcare consumers can search for the required information about their healthcare needs. The developed application should provide a number of filtering options to make their search easy. In addition to that consumers can share their experience with a particular provider to other consumers by providing reviews and ratings.
What We Did
Based on the client's requirement, we at ANGLER developed an application by which providers can register and fill their information and the uniqueness, specialities etc. Also they can login to their account management page and alter their information whenever required. Same way consumers can search for the providers with the help of different types of filters to make their search easy and accurate. Consumers can view the details of providers and give reviews and ratings for a particular provider after they have visited that particular provider.
Technologies Used.
Results
Healthcare providers can register easily by filling a simple registration page. Later stage they can update their values whenever required by using their account page easily
Healthcare consumers can search for their healthcare needs, using different filtering options. Using the same they can get the accurate results
Consumers can search providers near to them using the location filters
Easy star rating options has been provided to enable consumers to rate their providers
Location map has been provided for easy access to the providers
Why Wait and Watch the Way?
Grab Your Opportunity Immediately