Page - Blog Single Column Left Sidebar
Online Order Processing Application
Online order processing application for a leading turbocharger manufacturer that aids its customers / dealers in placing orders online and lets client to process it effortlessly.
User friendly & Effective
Easy order placement
Geo based order assignment rule
Effective database maintenance
Seamlessly supports for Order processing
Online ecommerce portal for order processing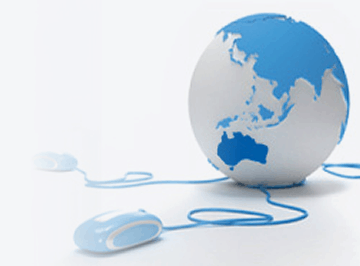 Client
The client is engaged in manufacturing turbo charging systems, Air Management, charging & engine boosting systems that cater to the requirements of the internal combustion engine industry.
Challenges
The Client wanted to develop an online ecommerce portal that makes the order placing process easy for their customers and dealers. They need them to place their orders for various products quickly through the online portal.
What We Did
We studied the client requirement and listed out the project's challenges and solutions they looked for to overcome each challenge. We developed the online order processing portal by integrating the client's existing Vendor portal and their Inventory Management system, so that an effective database was created to streamline the ordering process. The portal was developed with an automatic order assignment rule based on the geo zone of the customer/dealer which automatically populates their data for any new order placement , thus reducing the time involved in order processing.
Technologies Used.
Results
Reduction in TAT by online Order processing
Integration with external systems like Vendor portal
Product Catalogue management
Convenience/Ease of Use
Reduces errors
Specify Exact Product name
Reliable and secure
Why Wait and Watch the Way?
Grab Your Opportunity Immediately