Page - Blog Single Column Left Sidebar
Online Joomla Application Audit Plug-in
A Joomla security audit plugin can help prevent your website from being hacked.
Analyze your Joomla website's set-up
Component, module and plug-in version numbers
Recommending upgrades where they are needed
Analyze your server's set-up and important security settings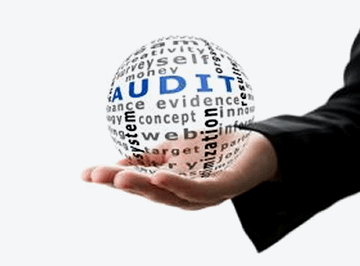 Client
The client is the leading software development business, providing innovative technology products with strong ethics, big-picture vision and a perfect approach towards design, architecture and outcomes. They often develop new products or systems and act as technology partner where appropriate.
Challenges
The client desired to build a Joomla plug-in, which could be used for all online Joomla websites. By installing the plug-in, the application would handle the security audits of all the associated websites on frequent basis and update the end client as often as possible of the audit results.
What We Did
After analyzing the client requirement, ANGLER developed an online Joomla based audit plug-in that can be installed on any Joomla website. The plug-in will conduct periodic security audits of the Joomla website and provides complete information about the current security status of the website/blog. After the scanning process, the plug-in will provide a list including all suspicious files and the type of the malicious codes and instructs on how to improve the security status of clients' Joomla website. Additionally, the plug-in helps in reducing the chances of Joomla site being hacked and assists with back-ups and a disaster recovery solution.
Technologies Used.
Results
Checking for Joomla updates
Auditing
Automatic email for audit results
Upgrading and Staging
Uptime monitoring
Automated billing
Why Wait and Watch the Way?
Grab Your Opportunity Immediately