Page - Blog Single Column Left Sidebar
Online Spares Ordering Portal
Online Spare Parts ordering portal facilitates placing spare parts orders online and lets client to process it effortlessly.
Online information and ordering 24/7
Customized spare parts list
Comprehensive spare parts information
Transparency on cost and availability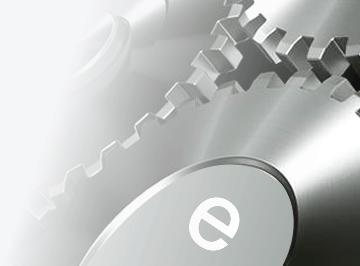 Client
The client is leading brand leader in Manufacturing customized products and global player of entire range of Textile Spinning Machinery. The client's Global presence has grown over the years, with a market presence not only in developing countries, but also in Europe.
Challenges
The client's requirement was to develop an e-spares ordering portal, to enable to their customers to place the orders for the spare parts online.
What We Did
After analyzing the client's requirement ANGLER developed an online spare parts ordering portal integrated with the client's existing Inventory DB, which has customized and machine-specific spare parts information. The portal offers simple and effective UI showcasing the clear flow of information, streamlines the ordering process and enhance the effectiveness of spare parts logistics which enables customers to get quotes online instantly.  And once the products to be purchased are decided, customers can place their orders online.
With our user-friendly e-spares ordering portal, searching for spare parts is quick and simple. Complete brand new information on the spare parts, costs, product availability and delivery times is accessible at 24x7. The feature to track offers and orders guarantee transparency and provides an inclusive overview of all the orders and quotes. The Portal helps the client to optimize their spare parts logistics which is time and cost effective.
Technologies Used.
Results
Reduction in TAT by online Order processing
Integration with external systems like Inventory DB
Product Catalogue management
Faster decision making
Eliminates paper work
Why Wait and Watch the Way?
Grab Your Opportunity Immediately