Page - Blog Single Column Left Sidebar
SOLR Search Integration on a Trading Portal
SOLR Search platform was integrated along with an already existing portal for a leading Trade portal services company.
Faster response time
Capability to handle larger DB
Auto complete search query feature
Accuracy in Results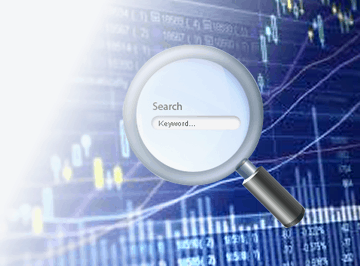 Client
The client is a leading online business portal service provider with a collection of 114 trade portals which offers a database of exporters, importers and trade leads which are updated on a daily basis.
Challenges
The Client wanted to develop and integrate SOLR search functionality in their existing trade portal. The SOLR has to perform search functions enabling customers to search through the large database available in the portal. Also a customized auto complete feature was to be integrated in the search functionality thus increasing the accuracy and response time.
What We Did
We at ANGLER studied the client's requirement and their website functionality and came up with a solution needed to integrate the SOLR search platform. We developed an index of the database in the portal using ASP.Net and then integrated the search functionality with the auto complete feature. This enabled the SOLR platform to show up search results from the database similar to that of the current query thus reducing response time and increasing accuracy in results. Thus, the SOLR search functionality was integrated in the trading portal to reduce the response time of the complete portal to suit client's requirement.
Technologies Used.
Results
Faster response time
Capability to handle larger DB
Supports partial search based on accuracy
Why Wait and Watch the Way?
Grab Your Opportunity Immediately