Page - Blog Single Column Left Sidebar
Patient Management System Application for a leading group of hospitals
Patient Management System Application
Keep track of patient visits
Easy export of crystal reports to PDF/Excel format
Map the patients with respective doctors
Keep track of the medicines prescribed
Include insurance details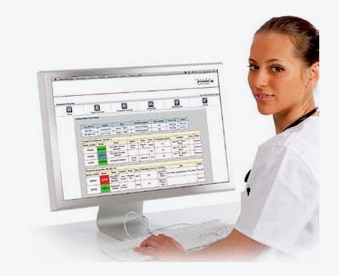 Client
The client is one among theleading corporate hospitals. Recently they came up with an idea of automating the Patient Management Process that initially required huge paperwork.
Challenges
The client wanted to manage their patient details, map respective doctors to each of the patient, generate necessary reports by filtering the data,synchronize patient insurance details and process the payment coordination which they found really challenging.
What We Did
Our smart working development team was a key to finish the Patient Management System Application on .Net. The application completely manages the patients and their records effectively. The insurance details synchronized helps in hassle free tracking of the payment details. There patient reports can be updated as and when the patient is done with consulting doctor. In case of the absence of previously assigned doctors an alternate doctor can be mapped to a patient and the same can be maintained in records.
Technologies Used.
Results
Managing patient visits
Linking insurance details of the patients
Flexible report generation
Exporting reports to desirable format
Track the patient health condition by uploading reports every time a patient visits.
Chances of error is almost negligible
Better patient satisfaction as they can anytime get a copy of their medical records
Why Wait and Watch the Way?
Grab Your Opportunity Immediately