Page - Blog Single Column Left Sidebar
Web application developed for an organization that sells power systems / solutions
Web application developed for an organization that sells power systems / solutions
Customized Quote builder
Advertising banners
Product comparison,  Product breadcrumbs
Recently viewed items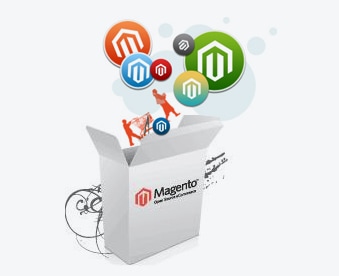 Client
Client provides APC-manufactured UPS, power, rack and cooling solutions, as well as power cables, power surge protector and power rail solutions, back-UPS, tower and rack UPS – server and network.
Challenges
Client's need was to develop a web application that sells power systems / solutions. They wanted to have Advertising banners and quote builders apart from product categories, descriptions, rate, breadcrumbs etc... Client wishes to have payment gateways to be integrated for online payments.
What We Did
We custom developed the web application with product image zooming option, shall activate during the mouse over event. Even unregistered guests shall add products to Quote Builder, enter comments under each product. Upon saving the quote user will be requested to enter name, email address and phone number. A copy of quote builder will be mailed to the customers.
Filtration shall be done based on Product, Product Category, Information & Resources below each of these category headers. Besides, we have also provided option for generating Pro Forma Invoice. Mails are Triggered upon confirmation of payment and order. User can also download the quote as a pdf for future reference. Ask our experts option can be used for getting suggestions from experts.
Various other features enabled include export of products from Cart to Quote Builder even before requesting a Quote, print option for the products, options to send the order as a Gift by explicitly mentioning the same, send enquires through mail, access frequently asked questions, Ask Experts form, download quote as PDF, Customers can provide vendor rating during order closure, receive payment confirmation and order confirmation to respective mail id, Generate Pro Forma Invoice
Technologies Used.
Results
Easily Transfer products from Cart to Quote Builder
Customers can order & send as Gift
Customers can search, compare, sort products etc...
Get data /view list of recently viewed items
Secured OTP validation for payment
Why Wait and Watch the Way?
Grab Your Opportunity Immediately