Page - Blog Single Column Left Sidebar
Windows-based application developed for Server Monitoring
We have developed a windows-based application for Hong-Kong client to receive their Dell Servers Pre –failure alert and trigger alarm in Milestone
Trigger user-defined events
Instantly get failure alerts alarm
Supports for multi-zone monitoring
Auto-dialer function improves security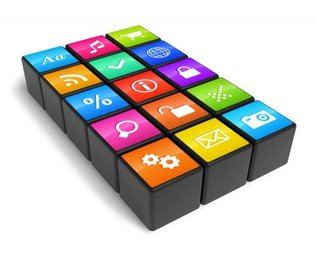 Client
The client is from Hong Kong, they have succeeded as a manufacturer & distributor of digital surveillance products, including DVR, Cameras and lens.
Challenges
The client requirement was to develop an application which provides a platform to receive Dell server alerts from ports and triggers the user defined events to milestone server which helps to freeze the security camera based on server mapping and locality.
The application facilitates configuration of defined events for server alerts alarm. This application reads the data from dell server ports and by conversing the data using mapping word and has provision for matching failure alerts with milestone server self-defined events.
What We Did
ANGLER studied the client's business process and their requirements clearly. Based upon the study, ANGLER developed a desktop application to connect and read the Dell Server alerts using C#.
The Dell server alerts such as
System memory
System temperature
Health status
Redundancy Warning and Failure alerts
The application has provision to configure the self-defined events for each server alert and trigger the alarm to milestone server based on alerts configuration to perform freezing security devices.
Technologies Used.
Results
On the successful implementation of the alarm system, the following benefits are obtained.
Alarm will be triggered for any event configured in the Milestone Server
Improves the security of the organization
Alarm system to handle intrusion, fire, safety alarms
Efficiency of burglar alarms depends various aspects installed within the monitoring system.
Alarm systems attached to video surveillance system helps instant remote monitoring
Multiple camera supports tracking multi-zone areas when alarm is triggered.
Why Wait and Watch the Way?
Grab Your Opportunity Immediately