Page - Blog Single Column Left Sidebar
SEO Services rendered for Aviation Ground Support Equipment Manufacturer
Search Engine Optimization Service done for a leading manufacturer of aviation ground support equipment
Used Ethical Ways of promotion to gain Business Visibility
Achieved significant ranking in Major Search Engines
Received Sales Leads through Online Enquires
Cost effective Advertising to generate revenue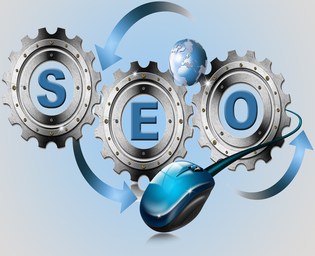 Client
Client manufactures aviation ground support equipment, and specific electrical, Mechanical systems for various defense projects out of their facilities in Coimbatore, India, and Memphis, USA.
Challenges
Client's requirement was to increase Online brand visibility & sales conversions. Their need was to build brand loyalty, connect with prospects who are searching for their product and services.
What We Did
We designed & developed responsive website to keep ahead on top of the competition & to increase their conversion rates. Apart from designing it in a SEO Friendly way we also followed Ethical way of promotions to generate effective business leads. The site was optimized for visitors rather than for Search engines. With high level of competition prevailing online, we have made their website to rank in Google for their Primary keywords and few other short-tail/long-tail keyword. By using apt Keywords throughout the pages we were able to drive niche traffic to their website. We continually watched their visitor behavior and made necessary improvement's by analyzing their Insights. By doing extensive research on the competitor's online activity we implemented a plan to overcome the prevailing competition. Since start of SEO works, we have seen a steady increase in their ranking position. On evaluating its ROI, client has renewed the project to do SEO, Build quality back links to the site from related resources.
Technologies Used.
Results
Online Brand Awareness
Opportunities to Explore New markets
Improve Online Authority
Increases Global Reach
Why Wait and Watch the Way?
Grab Your Opportunity Immediately