Page - Blog Single Column Left Sidebar
Flutter Case Studies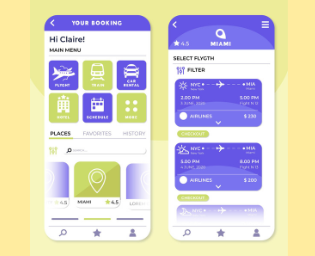 The client which has a large sales and service team approached us for developing a mobile app. the need for developing a travel and expense management mobile app was felt by the management, as it hampered the workflow and morale the company executives at all levels, especially those involved in business trips.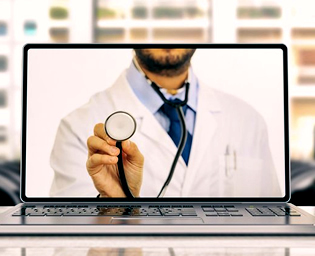 A leading healthcare services provider focusing to develop an innovative marketplace service platform that brings the best Doctors / Hospitals / Pharmacies / Diagnostics professionals to get online and serve the needy people looking for healthcare assistance.
Why Wait and Watch the Way?
Grab Your Opportunity Immediately