Page - Blog Single Column Left Sidebar
Ionic framework Case Studies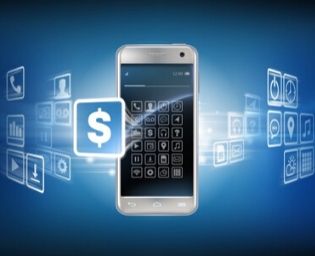 Client is a well-known financial service provider in Switzerland and all across Europe. Client requirement was to develop a mobile funds transfer app solution for a digital enterprise based in Europe. The solution is built using Ionic cross platform application development technology. It is the only platform offers with huge user experience smooth and easy navigation design.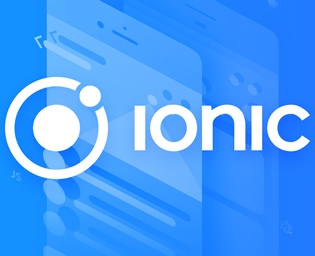 The client is from UAE, wanted to develop a hybrid mobile app in Android and IOS platform. The mobile app is targeted for the Non UAE citizens to improve their language and functional area skills in their respective field of employment.
Why Wait and Watch the Way?
Grab Your Opportunity Immediately