Page - Blog Single Column Left Sidebar
Fund Transfer App Development using Ionic Framework
Easiest & most cost efficient money transmittance platform worldwide
Simple money transfers app development with clean user interface
An elastic and scalable solution with secure integration flexibility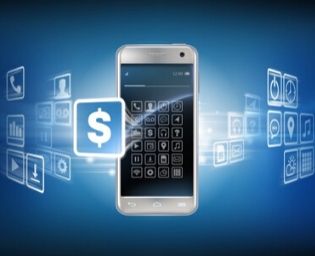 Client
Client is a well-known financial service provider in Switzerland and all across Europe. Client requirement was to develop a mobile funds transfer app solution for a digital enterprise based in Europe. The solution is built using Ionic cross platform application development technology. It is the only platform offers with huge user experience smooth and easy navigation design.
Challenges
There are various mobile fund transfer platforms available, but they absent to provide the crucial functionality and capacity to serve the growing demand. The client specifically wanted to address this problem and build a custom money transfer solution which can simplify currency distribution to its global users.
Global Compliance Norms for Fraud Detection, Tax Evasion, Anti-money Laundering
UI/UX design
Background services functionality
Currency Conversion in Real-time
User & Transaction Management
What We Did
ANGLER's Ionic framework mobile app development team studied the client project, did considerable analysis and research about the market demands to a fund transfer mobile app. So we developed a user-friendly UI/UX design to the user in a way to reduce errors while interacting with the app. ANGLER developed this application using Ionic framework (Web iOS and Android app) integrated various API's for the payment related transactions. We also integrated AML (Anti-money Laundering) & currency cloud to meet the global compliance laws.
Technologies Used.
Results
The easiest and most cost efficient money transmittance platform worldwide
Simple money transfers app development with clean user interface
An elastic and scalable solution with secure integration flexibility
Secure money transmission environment using the latest in fraud detection, anti-money laundering and account management
Why Wait and Watch the Way?
Grab Your Opportunity Immediately