Page - Blog Single Column Left Sidebar
PhoneGap Case Studies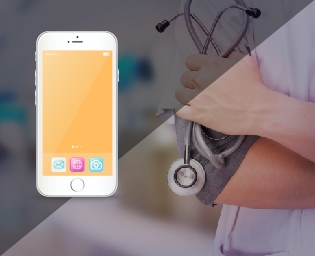 The client owns a concern that connects care seekers with qualified & experienced care providers for their mental and behavioral well-being via their mobile app. It aims to democratize behavioral health care by leveraging technology to provide choice, access, convenience, simplicity, privacy and eventually effectiveness in finding quality care.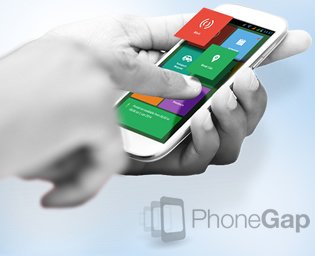 Client is a leading healthcare product development company with nearly two decades of successful experience. Their strategy is to add value to their legacy brands and promote clinically significant products that may have previously been a low priority in the portfolios of larger companies.
Why Wait and Watch the Way?
Grab Your Opportunity Immediately