Page - Blog Single Column Left Sidebar
Hybrid Mobile App Development using PhoneGap
Cost-effective Hybrid Mobile App
Dynamic back-end modules for quick activities
Enhancing existing mobile app with additional features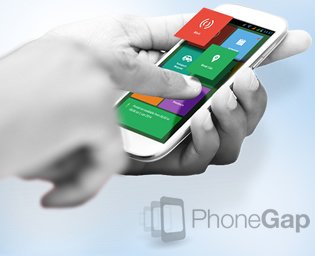 Client
Client is a leading healthcare product development company with nearly two decades of successful experience. Their strategy is to add value to their legacy brands and promote clinically significant products that may have previously been a low priority in the portfolios of larger companies.
Challenges
Client required to develop a hybrid mobile app for their healthcare industry. The hybrid mobile app must be compatible for Android phones & tablets, iPhones and iPad's. The vital scope of the mobile app is to provide users with tips for their health & fitness through the client's videos and audios.
What We Did
At ANGLER, we got the existing mobile app code from the client and have taken the complete ownership for further development. Our mobile app developers completely gone through the existing code and planned to develop a new module for the hybrid mobile app based on the existing standards & logics that has been used in the code. The back-end runs on DB and the server has also been configured in order to render data to the mobile app. The overall activities module of the mobile app is useful and attractive for the users under each category with audio, video, animated gifs etc.
Technologies Used.
Results
Building existing app with more features
Hybrid development - cost effective
Compatible in iPhone, iPad, Android phone & android tablets
Healthcare related activities and games based on different category
Very dynamic back end module to add more activities any time
Why Wait and Watch the Way?
Grab Your Opportunity Immediately