Page - Blog Single Column Left Sidebar
WPF Case Studies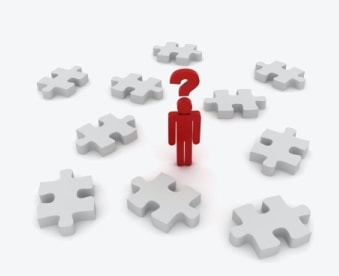 The client specializes in producing full color LED displays that use today's latest high technology. Their advancements in LED technology, has been together with a reduction in the costs of electronic components, have significantly expanded the market in the sectors where this type of display is used, which is why the company is continuously growing and now does business in 5 continents.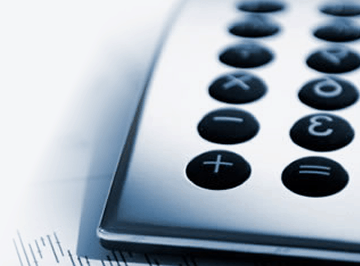 The Client is a leading multinational consumer goods manufacturing company with market in over 180 countries around the globe. Their products include personal care products, pet foods and much more.
Why Wait and Watch the Way?
Grab Your Opportunity Immediately